If you're having some issues going on with your roof, you will likely need the services of a professional Union County roofer. The problem is that there are many different roofers to choose from, making it a bit nerve wracking when making a decision on who to hire. So how can a homeowner know that the Union County roofer they are looking at will do a good job? Here are some things to do and think about when choosing from a handful of companies.
Choosing the Best Union County Roofer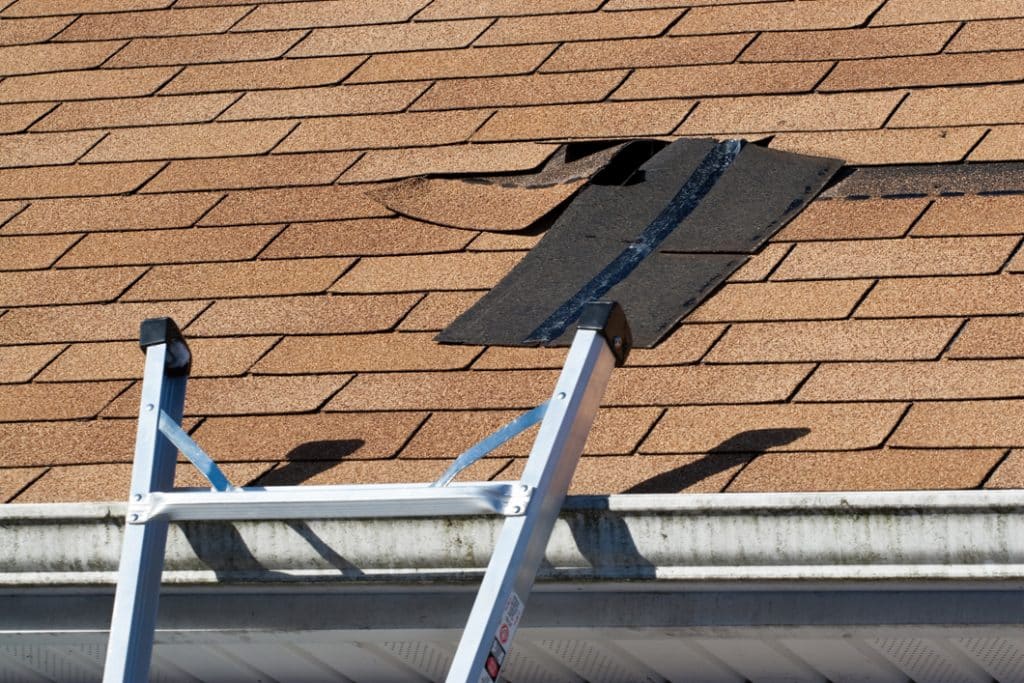 Get Referrals for Union County Roofers:
One method of finding a reliable roofing contractor is to ask your friends and neighbors. Make a list of names, reach out to each person, and ask two questions: Was he happy with the job done and would he work with that contractor again? Testimonials provide an accurate picture of what your experience might be like with a given company, and you can count on personal contacts to give you honest feedback. Consider the contractors that are given the most positive feedback.
Research Each Union County Roofer Online:
If you've identified at least three qualified roofing contractors, you can get started on investigating each one. Start by verifying the businesses' contact information. Next, confirm that each one is licensed and insured. Check out the Better Business Bureau to be certain there are no red flags to be aware of. Also look for reports on contractor review sites, such as Angie's List.
Meet the Union County Roofing Companies Face-to-Face:
Having narrowed the field, invite the prospective contractors to visit your home and scope out the job. You'll want to discuss roofing materials and the extent of work to be done, but don't forget to ask about the time and manpower needed for completion. Good roofers should be enthusiastic, knowledgeable, and professional in demeanor.
Get a Written Contract From the Union County Roofer:
Work shouldn't begin until you have a signed contract detailing every aspect of the job. Make certain it covers safety procedures and liability, including workers' compensation. The contract should also specify such things as clean-up methods, payment amounts, and the schedule. Consider requesting a lien waiver to protect against claims that could arise if the roofer fails to pay a vendor for materials.
Looking to Hire a Great Union County Roofer?
If you want one of the best Union County roofers, Penyak Roofing Co. is the place to call. Penyak Roofing Co provides quality work and dedication to our customers in the tristate area. The company has been in existence since 1960 and is a family run business. We were founded on a set of ideals that include quality, approachability, fairness and affordability. Penyak Roofing Co. is a licensed, fully insured in the state of New Jersey. Our customers are always welcomed to visit our South Plainfield office and we are always glad to provide free estimates. We provide our customers quality work at competitive prices. Give us a call today!
New Jersey Roofing Contractor | Penyak Roofing
Related Posts:
Middlesex County Roof Replacement
Middlesex County Free Roofing Estimate
Somerset County Commercial Roof Replacement