Roofs can become damaged in numerously inconvenient ways. Falling trees tear through tiles. Hurricanes send winds that knock out your chimney. Santa Claus' sled leaves tracks all over the roof. Most people, when they see their roof damaged, crack their knuckles, and think to repair the damage personally. After all, they might say, it is my house, and my roof. And thus, as a qualified homeowner, am I qualified to maintain said roof. If you broke your leg, your own leg, that does not make you qualified to put a cast on it. Now naturally there are a few things you can do yourself to mend your broken roof. But for more egregious damage, it is best to call upon the professionals. If you live in New Jersey, you best seek the aid of a NJ roofing contractor. Union County Roof Repair will be there to help.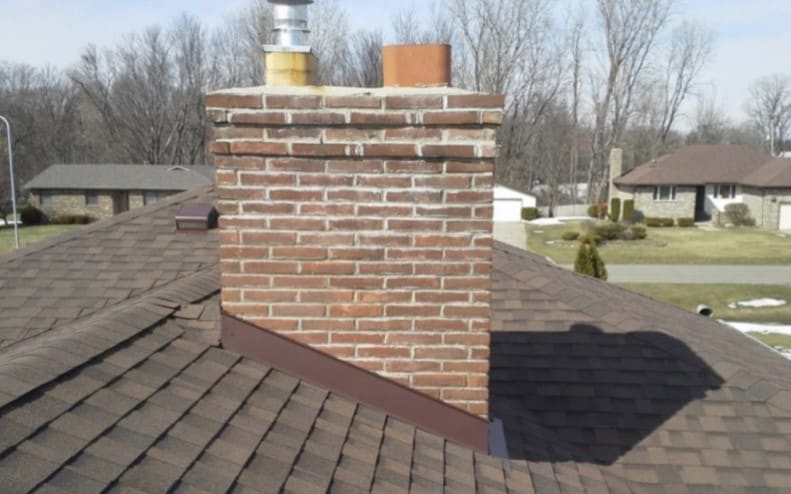 Leaky Roof Tips | Union County Roof Repair
The earlier you detect a leaky roof, the better. Because it gives you more time to repair the roof in a timely manner. Keep an eye out for water stains in your ceiling, and then look up further. To your roof, which probably has a leak. In the same spot. Roof repair can also come in many forms. Maybe there are some shingles that need replacing. Does the damage go even deeper than what you see? Maybe you need to reseal the edges of the roof with some quality caulking work. Just remember that the more damage done, the more skilled repair will prove necessary.
Safety tips for DIY
Make sure if you are doing roof repairs yourself to follow proper safety measures. Slick roofs, for instance, are a very bad hazard. So, if you are trying to find a leak, do it on a sunny day. Be careful of your footing if your work is tile replacing and wear the proper rubber-bottom shoes. Always have someone with you to hold the ladder. Be wary of power lines nearby. A tumble off a roof never leads to good things, insurance claims aside.
Repair roof tiles | Union County Roof Repair
For a tile or shingled roof, replacing tiles or shingles can be a tricky business. Be careful when prying up broken tile, and also remove the surrounding tiles first. Broken tiles are a safety hazard. Lay down roofing cement wherever you have to replace a tile. For small cracks, sometime a little squirt of roofing cement will solve all your problems. When you replace the tiles, press them down into the cement gently. Not too firmly, because you don't want to crack the tile, but with enough pressure to make it stick.
Vents | Union County Roof Repair
Ventilation is important in maintaining a healthy roof. Ventilation in the attic can prevent mold ruining the attic's insulation. It also helps prevent ice build up in the winter. With a stable air pressure, your attic and roof will be in better shape, and safer for the days to come. As there are different types of roofs, there are different types of vents. Gable vents for gable roofs. Ridge vents for ridge roofs. Roof vents for roof roofs.
If you are in the need of roofing repair in New Jersey, Union County Roof Repair is the company for you. They will keep your roof in tip-top shape. A healthy roof is key to a healthy home. Some damages are too severe to reasonably repair yourself. That is where professional roofers come in handy. Keep yourself healthy, and off the roof. So run, don't walk, to your friendly, local roofing repair professionals.
Somerset County Roof Replacement
Somerset County Roofing Repair
Somerset County Free Roofing Estimate