Union County Gutters. Searching for the best gutters company in New Jersey? Gutters services are a very important part of the home. They move water away from the home exterior and prevents water from making its way inside the home. Although, cleaning and maintaining your gutters yearly will extend the life of the gutters, sometimes there is damage on the gutters. Damage can be created by harsh weather or down branches from a tree. Sometime gutters can not be repaired and need to be replaced. There are a few signs that indicate you need new gutters.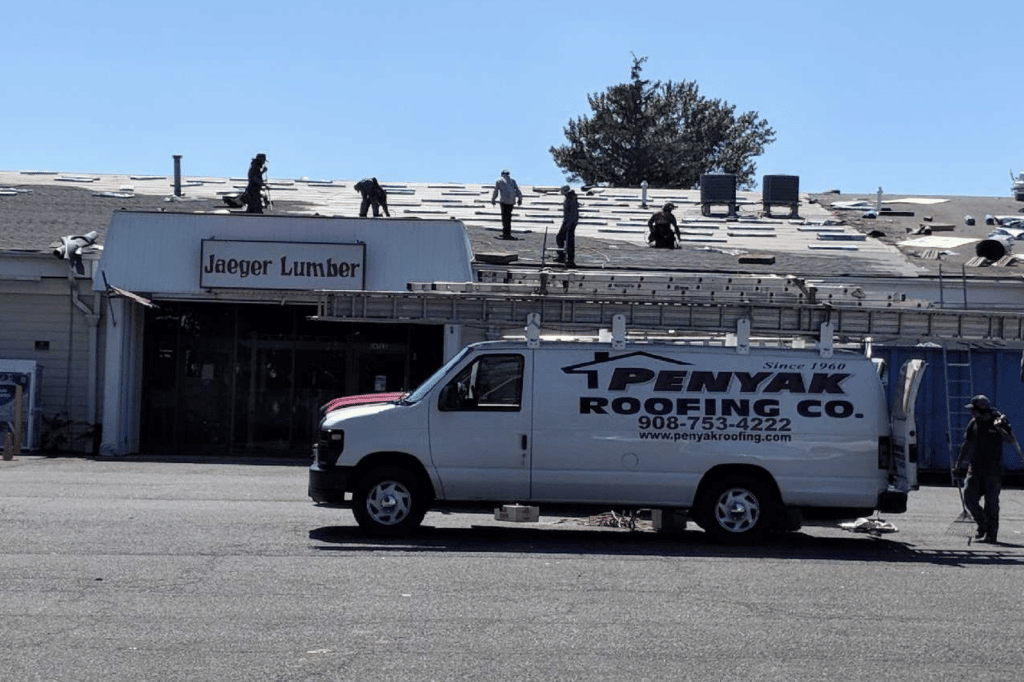 Union County Gutters | Cracks
A homeowner finding cracks in their gutters is a sure sign that the gutters need to be replaced. Small cracks can turn into larger ones and a bigger problem down the line. If the cracks are left alone and not fixed or replaced, the water can damage the gutters further and also the shingles on the roof can be damaged. The gutter system's job is to keep water off the roof and away from the home's foundation. A blockage in the gutter or cracks can cause water to pour over the sides and establishing a pool around the foundation. All these issues damage the home. Water can also cause cracks to form and damage further the foundation and eventually cause a collapse. Water can also always cause mold growth.
Union County Gutters | Landscape
When gutters are clogged and not working properly, water spills over the sides. As the water spills it can ruin the beautiful landscape in the surrounding areas. Having a professional roofer come and evaluate the issue with the gutters, he can safely suggest what needs to be done to the gutters to protect your home.
Union County Gutters | Paint Peeling
The paint on your gutters is to provide a typical wear and tear from the change in seasons. When you start seeing paint to peel, it could be an indication of water not being removed by the gutter properly therefore, causing cracks and other damage to the gutters and roof.
Union County Gutters | Water Damage
If you notice a pool of water or mildew near the foundation, it could be that the gutters are not working as it should. Water can easily cause foundation damage which will lead to costly repairs. It is best to check your gutters at least once a year. Water damage underneath the gutters can cause leaking and overflowing water on the home's foundation.
Union County Gutters | Gutters Pulling Away from The Home
Gutters should never sag or pull away from your home. When they do, it is because they may be full of water and not draining properly. Gutters that are sagging could require a repair or a replacement. When you have sagging gutters water overflows on the sides or it flows downhill which can cause flooding. A professional roofer can evaluate and check the gutters for repairs or replacement. No gutter is built to last forever, but proper maintenance can stretch out the life of the gutters on your home.
Searching for the best Union County Gutters? Penyak Roofing is the place to contact. Penyak Roofing has been serving customers in New Jersey for over 55 years. We provide quality work and dedication to our customers. At Penyak Roofing you can expect pride in our work as we use only the highest quality materials in all our jobs. Give us a call at (908)753-4222 today for a free estimate or come and visit our office. Penyak Roofing is committed to its customers by providing quality work at competitive prices. Let us make your home beautiful!
Somerset County Roof Replacement
Somerset County Roofing Repair
Somerset County Free Roofing Estimate