When your roof needs repair, you don't want to delay. You need the services of a reputable local roofing company right away. Home owners want to know that the roofing company they choose will be there, and be there on time. You want to know that the company has standards that they keep, and that they honor their commitments. When you choose a local roofing company, don't be afraid to do some homework before committing to a contract. Ask for a free estimate. Make sure you know what's involved before you sign on. Get to know the workers ahead of time. After all, you're trusting your biggest investment into their hands. Take time to read reviews and find out what previous customers say. Look for a fully licensed, fully insured roofing company to protect you and your property. Make sure you hire the Spotswood roof repair company that's right for you.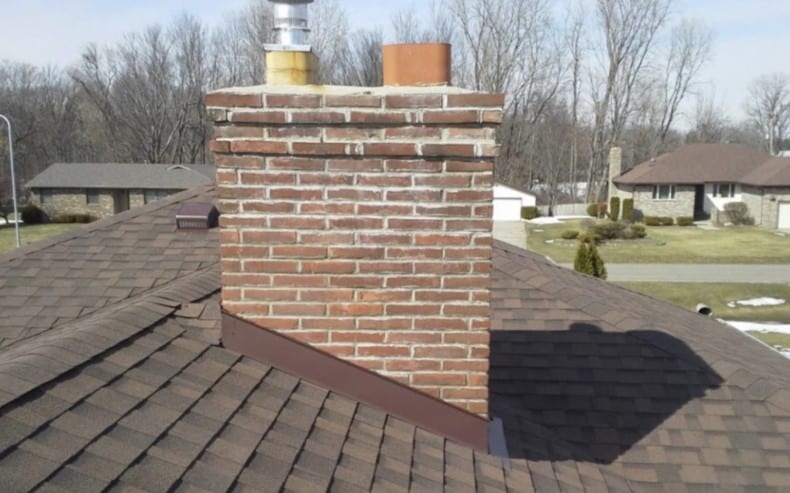 Spotswood Roof Repair | Free Estimate
Roof repair is no small job. Before you even consider contracting a roofer, it is a good idea to get an estimate. Most reputable roofing companies offer estimates for free as part of their service. Don't be afraid to ask questions. Make sure you know every detail and possible outcome before you hire. Ask about time frames, labor costs and material costs. As part of the initial estimate process, ask them about extras, such as if they do a thorough clean up. Ask if that's included in the final cost. Also, don't forget to make sure you discuss financing plans.
Spotswood Roof Repair | A Good Reputation
When you're looking for a reputable roofing company, find one that's local, and has serviced your community for many years. Don't be taken in by companies that come and go, they cannot possibly build a reputation in the community. Also, a warranty on your roof does no good if the company is no longer viable. You need to know you can trust the company, and that they've established themselves locally. The better business bureau lists companies local to you that have proved themselves trustworthy. When you contract someone to work on your home, you should be comfortable with your choice.
Spotswood Roof Repair | Communication is Key
If a roofing company is evasive about estimates, or cannot commit to a time frame, maybe it's time to keep looking. You should feel comfortable with the roofer, and feel they will answer any questions honestly, and keep you informed. They should make you understand all the work that needs doing, and give you everything in writing first. Make sure they guarantee their work, and will offer a warranty on materials and labor. You are the paying customer, and your satisfaction really does matter. Don't be afraid to ask to see customer referrals and photos of work they've already completed.
You don't have time to waste when your roof is leaking. You need to find a company that does the job right the first time. Make sure you get a free estimate before choosing a roofing company. Be well informed ahead of time. Make sure you know all costs, and how long the roofers estimate the job will take. Your roof is an important part of your home. It is the only thing keeping out the elements. Roof repair takes skill and training, so remember, you do get what you pay for. Cheaper is not always better if the company has no accreditations, license or insurance. The chances are you will end up paying to redo the work. For roof repair done right the first time, choose the right company. Choose a Spotswood roof repair company you can trust.
Somerset County Roof Replacement
Somerset County Roofing Repair
Somerset County Free Roofing Estimate