Hiring a roofer is not always a cut and dry process. Procuring a professional takes time, effort, and an eye for quality skill. There are many factors to consider when hiring a roofer. The roof is one of the most important aspects to your home and should only be trusted to the best. Proper roof repair and maintenance keeps your roof from any avoidable disrepair in the future. Keeping your roof protected keeps you safe and dry and secure. Hiring a professional is better than performing the job wholly by yourself. The more severe the damage, the more imperative it is to put your roof in professional hands. And maintenance is best overseen by an old hand. A Somerset County Residential Roofing Contractor can go a long way in meeting your roofing needs. Depend upon a Somerset County residential roofer today and keep your home in quality condition and repair.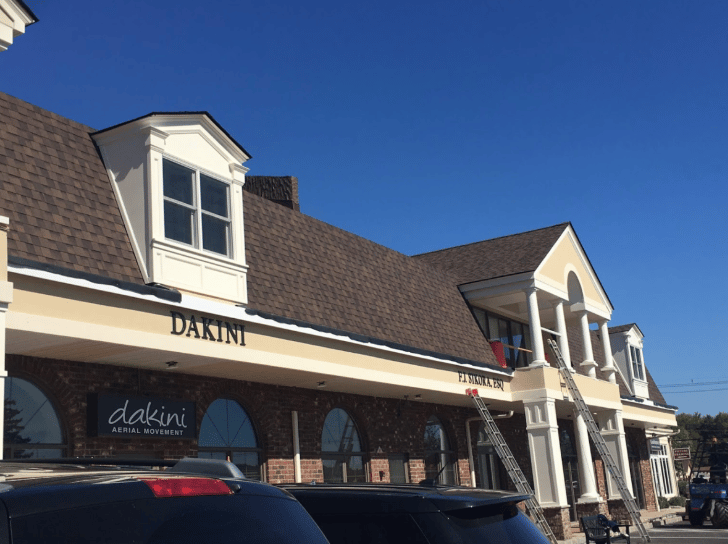 Hiring a roof contractor for low prices | Somerset County Residential Roofing Contractor
There are numerous cost benefits in hiring a professional to repair your roof. For one, they know how to procure the best quality materials to do the necessary repairs. The best materials, at the best prices as well; they know how to stay within your budget. In addition, these contractors have the best tools available to perform the job efficiently. Buying the tools and materials yourself exponentially raises the price and adds an extra burden to you. Roof repair can be stressful enough without haranguing over details.
Getting the highest quality materials | Somerset County Residential Roofing Contractor
Quality materials are a very important factor to long-standing roofing repairs. A roof is only as good as the sum of its parts, after all. If your roof is comprised of substandard materials, the roof will only suffer. The roof will be more susceptible to future damages, easier to fall apart in weather, or just on its own. Luckily, contractors know all the ins and outs of the best materials for your roof. They will also be able to acquire quality materials within a reasonable budget that works for you. They have the required knowledge.
Efficiency and safety of roofing contractors | Somerset County Residential Roofing Contractor
The experience of roofing contractors is a huge benefit that they bring to the table. They can quickly identify any roofing problems, diagnose and treat them. They work with efficiency and skill, performing the job in a timely manner. However, their experience allows them to also perform the job safely. They know all the safest ways to conduct repairs, well enough to get the job done efficiently. You need not worry about injuring yourself or worrying with purchasing safety equipment. A professional roofer has safety covered and protected.
A professional roofing contractor is the best at keeping your home in peak condition. Hiring a contractor is a task that pays off in quality work, a quality roof, and quality time management. There are warranties guaranteed in hiring a professional roofer, after all. With a professional guarantee of quality work, you don't have to worry about the job. No matter how the job turns out, you won't lose, and your home will be protected. Hiring a quality roofer is important, not just any guy with a hammer. Make sure that the contactor you hire is one with good references, prior experience, and is professionally listed. Someone like a Somerset County Residential Roofing Contractor can fix your roof safely and efficiently. Your property will be in good hands with them. And it will continue to perform its duties as a roof for many years to come.
Somerset County Roof Replacement