Somerset County Residential Roof Repair.  Are you in the market searching for the best residential roof repair company? Penyak Roofing, Co. can supply Somerset County roof replacement of roof repair. Roof repairs detected early can be manageable. The roof on your home is the ultimate protection for you and your family. Any repairs needed should be taken care of as soon as possible to prevent extreme damage to the home. Here are a few signs telling you it's time for a roof repair.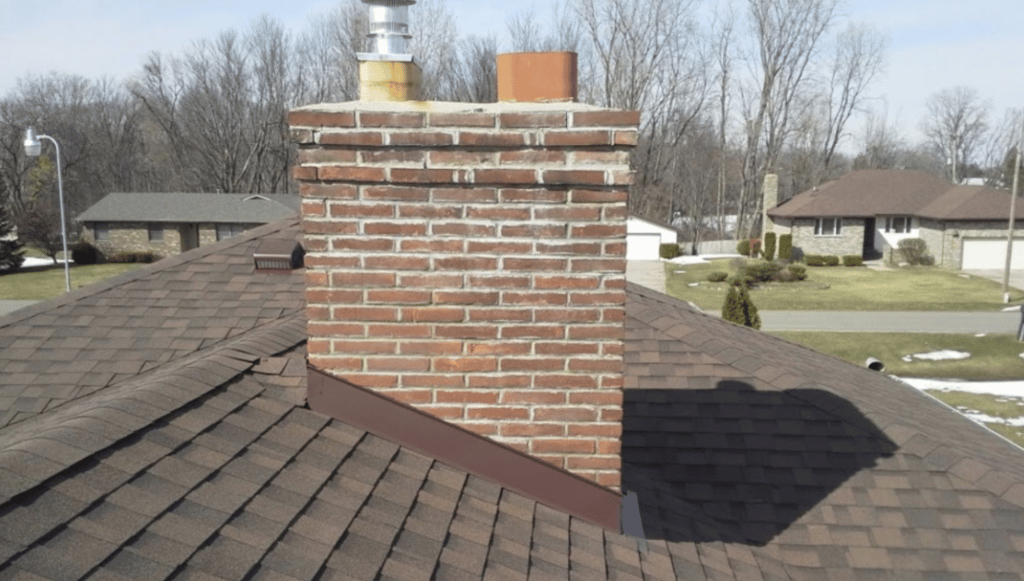 Somerset County Residential Roof Repair | Shingles
Shingles begin to fade overtime because of the sunlight. They also start to deteriorate because of harsh weather. If a homeowner sees many of the shingles worn, cracked or starting to curl, they may need to be replaced. Replacing shingles is one of the most common repairs done to a roof. Once shingles start to crack it leaves room for water to get underneath and form mold or create a leak inside the home. Contact a professional roofer right away.
Somerset County Residential Roof Repair | Gutters
Another sign that there are problems with the shingles on the roof is when you start to see granules nearby. Granules are little sand pieces which are a part of the shingles and protect the home from fire and UV light. It may be time to call a professional roofer when there is a big number of granules on the ground. A professional roofer can evaluate what exactly needs to be done to the roof to protect the home.
Somerset County Residential Roof Repair | Siding
When the roof starts to deteriorate gutters can get clogged. When the gutters get clogged then the siding becomes exposed to water damage. When the siding is starting to have water damage you will see it starting to rot, rust and even crack. A professional roofer will check to see the damage on the roof to prevent further damage to the gutters and siding.
Somerset County residential Roof Repair | High Utility Bills
Inside water damage seen on the ceiling or walls may indicate a leak in the roof. If this is a roof problem, contact a professional roofer right away to protect your home from further damage. If your roof is not protecting your home as it should or has a hole in it allowing air to escape from the home, it should be repaired soon. Noticing that your utility bills are rising can only mean that there is an issue with your roof, your heat or cool air from inside the home is escaping and having to work harder than it should.
Somerset County Residential Roof Repair | Blistering
A roof should have good ventilation. A roof that is poorly ventilated allows moisture buildup on the roof. This moisture buildup causes paint to peel and start blistering. If there is blistering, contact a professional roofer to evaluate the situation. A homeowner may have water leaking into their home and not even know about it. Sometimes a leak is not noticeable until serious damage is done.
Searching for the best Somerset County Residential Roof Repair company? Penyak Roofing, Co. is the place to hire for all your roofing needs. Penyak Rofing, Co. has been serving homeowners for over 55 years. We provide quality work and dedication to our customers in the tri-state area. Penyak Roofing, Co. uses only the highest quality materials and never subcontracts any work. Our staff at Penyak Roofing, Co. are trained and experienced to tackle any roof situation. We are also fully licensed and insured. We are founded on a set of ideals that include quality, approachability, fairness and affordability. Give us a call today at (908)753-4222 for a free estimate. We are waiting to help you with all your roofing needs.
Somerset County Roof Replacement