Whether you own a home or a business, or both, your property undoubtedly has a roof. Whether commercial or residential, you take pride in ownership. You take care of your property, cleaning and maintaining it. Homeowners take pride in the way their home looks. As a business owner, appeal is even more important. It can mean the difference in attracting customers. You work hard to ensure curb appeal and a pleasing exterior. But how much do you look up? When you're looking at your property, think about all aspects of it. Most importantly, think about the roof. Is it detracting from the appearance of your home or business? To keep your home's roof in good condition, contact a Somerset County residential roof repair company. If the roof of your commercial property is old and deteriorating, there's something you can do. Call a professional Somerset County commercial roof replacement company today.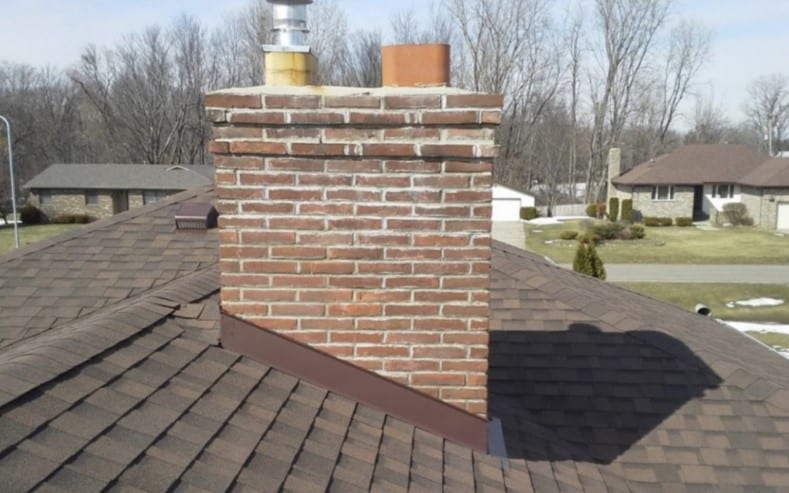 Somerset County Commercial Roof Replacement | When to Replace
Roofs are like everything else. They simply do not last forever. So how do you know when it's time to replace instead of continuing to repair? If your roof is well over 20 to 25 years old, it is time for a replacement. Life span depends on the roofing material, but eventually shingles and tiles will need replacing. If you see signs of water seeping into attic spaces, your roof has sprung a leak, and is no longer doing its job. Check interior attic spaces for signs of water, and visible sunlight getting through. These are signs of obvious deterioration.
Somerset County Commercial Roof Replacement | Finding the Right Company
When you are considering commercial roof replacement, do a little research into local roofing businesses before starting. Just as you make educated decisions in all other aspects of your business, take some time before choosing a roofing contractor. Look to see how long they have serviced your local community. To protect yourself and your property, ask if they are licensed and fully insured. Find out if they give free estimates. You want to know all aspects of the work and everything it will entail ahead of time. Make sure to stay fully informed on costs, time frames and labor charges.
Somerset County Commercial Roof Replacement | Finding the Right Roof
The choice of roof may vary depending on where your business is located. For businesses in the Northeast, local roofers take into consideration that temperatures vary greatly depending on the season. Also, your roof will definitely have to bear snowfall. Your local roof replacement company can advise you on the right materials for the area. Also, bear in mind any potential future business growth. Make sure to find a roof that will grow with your property. A reputable roofing company will also keep your budget in mind, and advise you on any energy saving options that are available to you.
Roof maintenance is often an overlooked aspect of property upkeep. Roofs are a very important part of your property, however. Your roof is the only thing separating you from the elements. Don't neglect your roof. Contact a local roofer if you think it is time for a replacement. A new roof can update the appearance of your business, making it more visually appealing. You want to invite customers in, after all. A shabby roof that is dropping bits into the parking lot does not look good to patrons. If you are seeing obvious signs of disrepair, like falling roofing materials, or interior damp patches, call in a professional. To keep your business warm and dry, consult a Somerset County commercial roof replacement company about a new roof today.
Somerset County Roof Replacement
Somerset County Roofing Repair
Somerset County Free Roofing Estimate