Thinking of contacting a Middlesex County Roofing company? The roof is the main protection of your home. There are many benefits when you replace your current roof with a new roof. Contacting a Middlesex county local roofer to inspect your roof would be beneficial.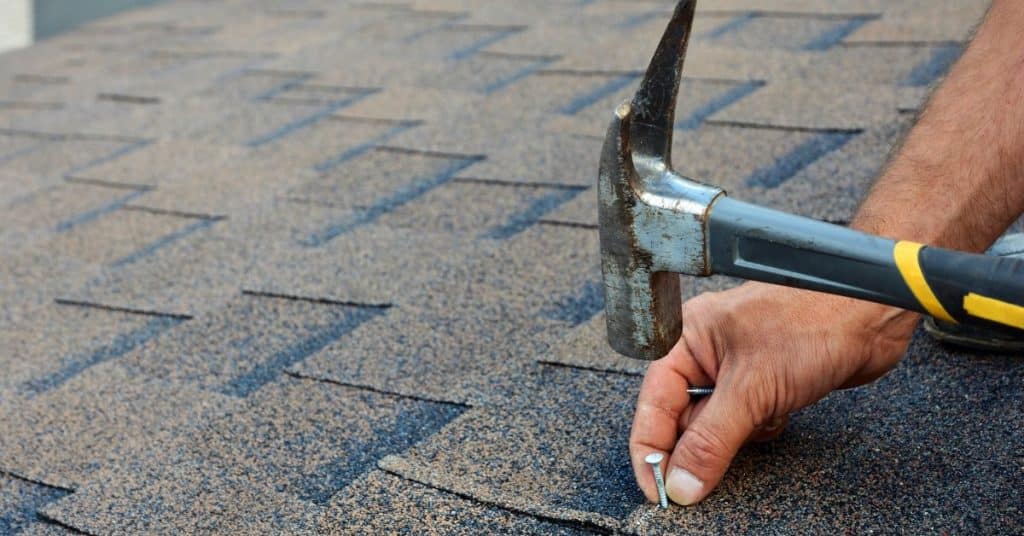 Middlesex County Roofing | Safety
An old roof that has started to deteriorate can be unsafe for you and your family. Investing in a new roof is best. Depending on how bad your old roof is, a professional contractor can come and inspect it. As a result, replacing the roof that you currently have over your home is the best investment you will make. When a roof is in bad condition, a collapsed roof can be prevented and injuries to you and your family when you add a new roof to your home.
Middlesex County Roofing | Warranty
A manufacturer's warranty is a great benefit when adding a new roof. A professional contractor will offer a long-term warranty. If something happens to your roof and it will need repairs, a contractor will come and fix it without any additional charge. It is very important to make sure that you get a long warranty with your replacement roof. In conclusion, you want to be covered for a long time.
Middlesex County Roofing | Peace of Mind
A homeowner's biggest benefit of replacing the roof on his home is the peace of mind that he gains in knowing that him and his family are protected. You also do not have to worry about any repairs or replacements. Most roofs require maintenance, but a new roof will not need any for a long time. Therefore, depending what materials, the professional contractor uses on your roof, it will last as long as you are living in your home.
Middlesex County Roofing | Good Investment
Adding a new roof to your home will make your home look nicer. Replacing your old roof with a new one will give your home a facelift. A new roof will increase the value of your home. When you are ready to move and sell your home, a new roof makes it easier to sell. A buyer is attracted to a new roof on the home and not have to worry about having to invest in a new one. Hiring the right professional contractor to work on your roof is important. Replacing your old roof will be a great investment. As a result, you are protecting the inside and outside of your home. With a professional contractor that uses the right materials for your roof to help it last as long as possible is great.
Middlesex County Roofing | Savings
A new roof installed on your home, will save the homeowner a lot of money on energy. Your energy bill will greatly decrease. Your home will be now protected with a new roof. In the Winter, your home will stay warmer and in the Summer your home will be cooler. Your home will be more comfortable since the temperature will be more stabilized in your home. As a result, your heating and cooling system will not have to work as hard. As a result, less maintenance and repairs.
Searching for the best Middlesex County Roofing company? Give Penyak Roofing a call today! For over 55 years, we have been providing quality work and dedication to our customers. We use only the highest quality materials to our customers. Penyak Roofing was founded on a set of ideals that include quality, approachability, fairness, and affordability. Our customers are always welcomed in our South Plainfield office and we gladly provide free estimates. Penyak Roofing is committed to its customers by providing quality work at competitive prices.
New Jersey Roofing Contractor | Penyak Roofing
Related Posts:
How To Prepare Your Roof For Winter
Middlesex County Roof Replacement
Middlesex County Free Roofing Estimate
Roofing Contractor Middlesex County NJ